How Your Loyalty Is Rewarded
I'm so happy to have you as a customer of the TRF store! Because I love to spoil and reward hard-working teachers (someone should!) I have set up a Loyalty Programme to reward you as you shop! Once you make a free account, you not only get exclusive access to all the freebies, but you can gain credits as you shop in store and review resources, earning you discounts on future purchases. Keep reading to learn how it all works: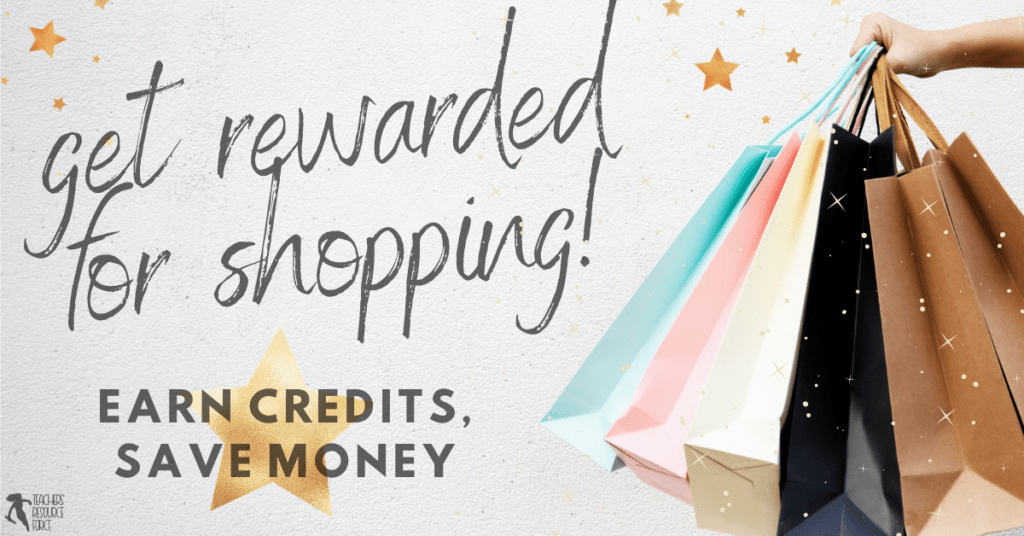 Credits are points which can be earned and applied to future purchases on this site. The amount you can apply is displayed in GBP, but remember, your bank will automatically convert this into your home currency! The way it works is simple: 20 credits = £1
You earn your first 10 credits when you sign up and make an account
You earn 1 credit for every £1 you spend in store
You earn 5 credits for every review you leave on an active resource
Credits must be used within 6 months. Don't worry, you will get email notifications reminding you to spend your credit! You may also receive credits on your account if they have been added by Katie, for example as a loyalty reward or a random act of kindness! Keep an eye out for emails alerting you to these credits!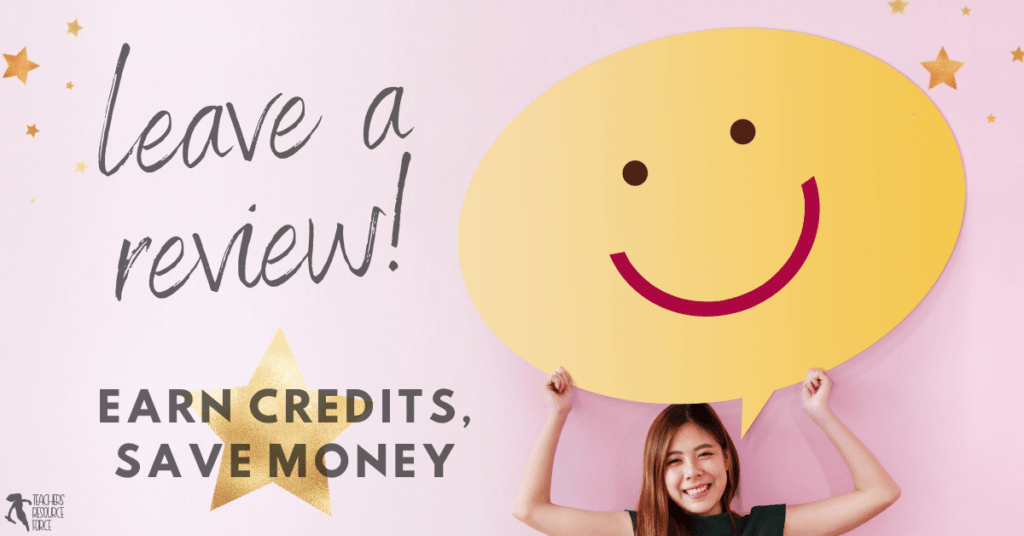 After downloading and using a resource, you can earn 5 credits for leaving a review. Simply take the following steps:
Go to My Account
Click on Orders
Click the "Submit Review" button
Leave a star rating and feedback sharing more about your experience with the resource
Click "Submit"
To redeem your credits, look for the box that states "redeem credits". Enter the amount you would like to apply to your order and click "Apply credits". You can find the number of credits earned in your account at any time.
If you have any questions, please do not hesitate to reach out. Happy shopping!